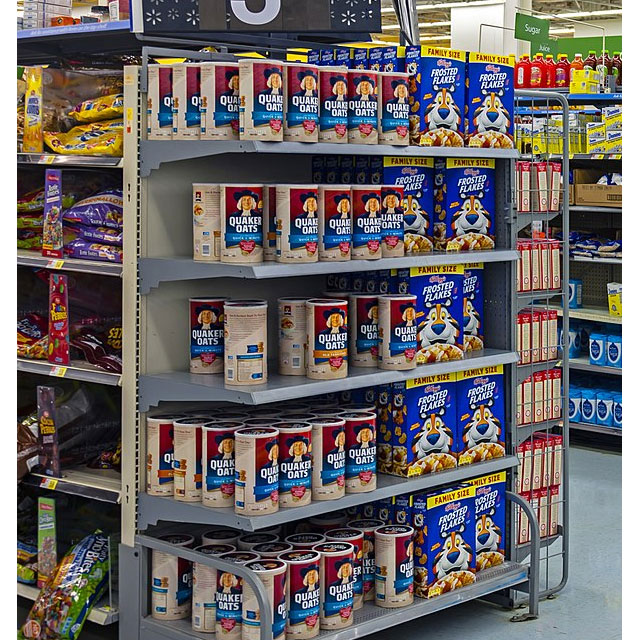 Brands Must Rethink In-Store Marketing As Consumers Shop in New Ways 
The brick-and-mortar store as we know it is set to experience radical disruption. As part of this disruption, it's likely that we will soon see the end of in-store promotions as we know them.
As Amazon blends online and physical shopping experiences, brands face the challenge of how to remain relevant in these reinvented spaces. Brands of all kinds need to find new ways to engage customers in and outside of physical store environments — especially Generations Y and Z, who increasingly interact with brands through…….
Sources include:
mediapost.com
Image Credit – Daniel Case