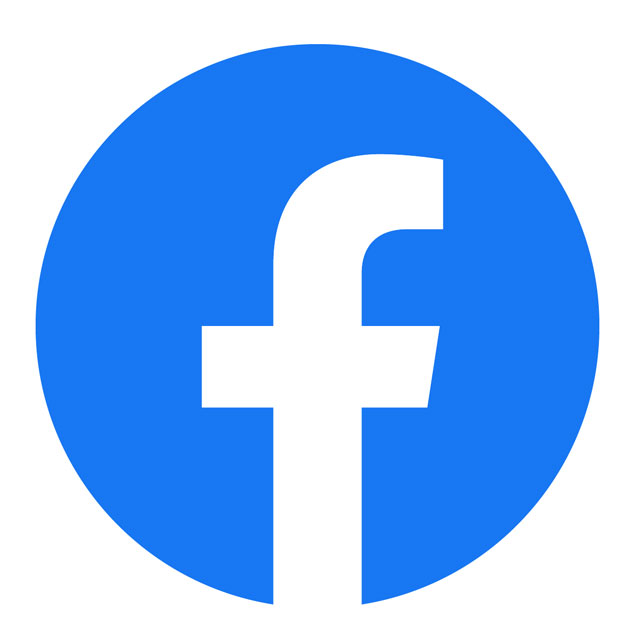 In another blow to old-school print circulars, Albertsons this week announced a partnership with Facebook parent Meta to replace them with shoppable digital weekly ads.
Albertsons Media Collective is working with mobile-first advertising platform Kargo on the pilot program to create "dynamic" ad campaigns across Facebook and Instagram. The retailer said the move is designed to "meet more consumers where they are."
With the move, Albertsons said it becomes the first grocery retailer to move the…..
Sources include:
www.winsightgrocerybusiness.com