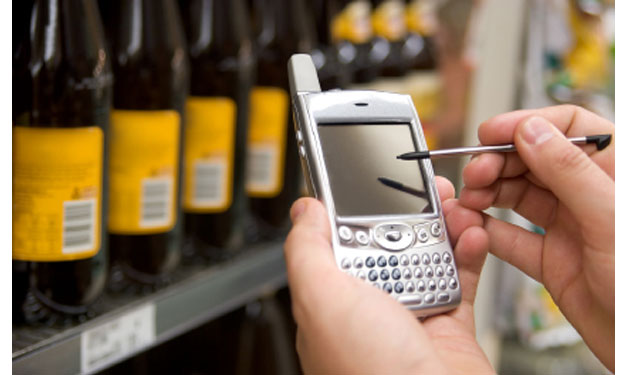 Amid Ad Avoidance and Tougher Retailer Policies, Packages Become Higher Priority
Consumers may keep finding ways to avoid ads, and retailers are making it harder for brands to get displays into stores. But packaged-goods marketers have much more control over one medium: their own packages. Thanks to technological advances, those packages are likely to morph into digital devices that can serve as hubs for marketing programs in the years ahead.
Of course, consumer packaged-goods marketers have been toying with smart packages of a sort since the 1960s, when Post printed records from the Beach Boys and Monkees on cereal boxes. The new generation of such ideas includes McDonald's recent Happy Meal boxes in Sweden that convert into virtual reality headsets for kids to view videos.
But advances in printing technology — which include incorporating electronics, batteries and computer logic into packages — hold much more promise. That potential motivated Kodak to make smart packaging a priority after it emerged from bankruptcy protection in 2013. The company that invented the digital camera in 1975 only to see the technology decimate its core business is hoping for better things with this latest wave of innovation.