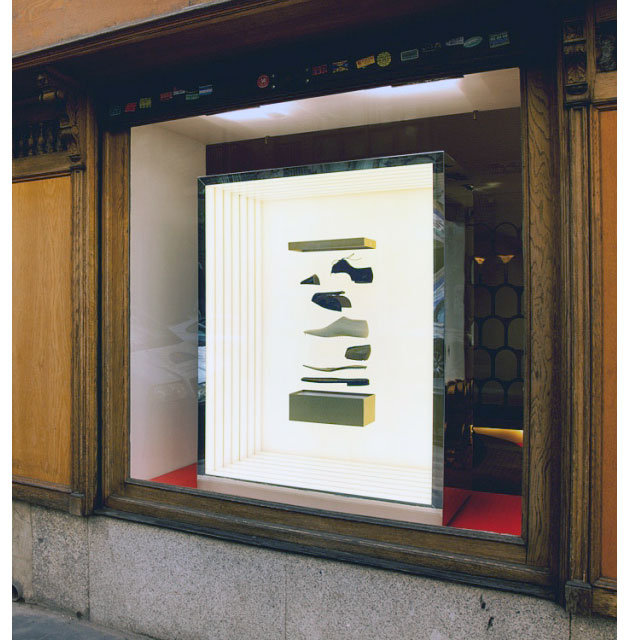 Rapid Displays is launching FlyVision, a proprietary new technology that defies gravity and allows a product to literally float inside of a display. The unique visual display masters the illusion of a product floating without any visible attachments.
The FlyVision display is designed to allow brands and products to create a highly impactful visual effect that will attract attention in any retail environment, from window displays to free standing floor displays to end caps and even at shelf. These displays are custom designed to fit the creative desires of any product in the market today.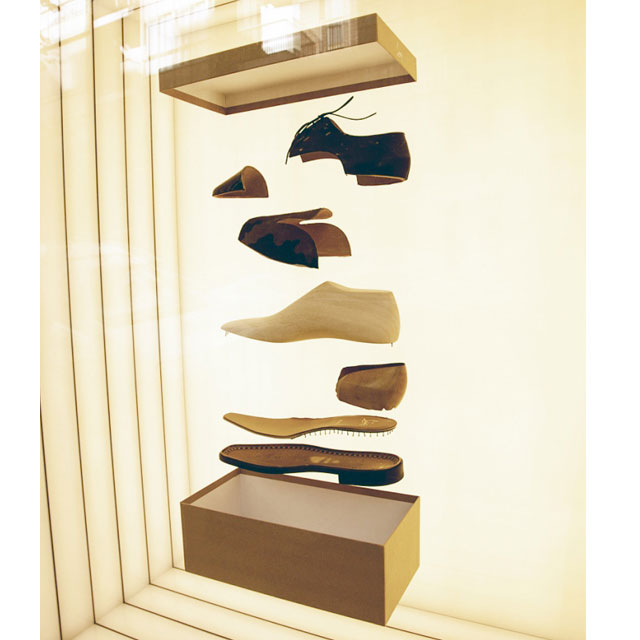 "We are excited to have this new exciting technology to bring to our clients. We're in the business of creating unique retail experiences, and FlyVision is a real showstopper," said Peter Kornhaber, Vice President Sales and Marketing for Rapid Displays. "For client's looking to up their retail engagement level, it's the perfect compliment to the unique custom display work that we are doing at Rapid."
FlyVision displays can be created in a variety of size configurations, with or without lighting features, video screens, and more. For more information, contact Rapid Displays via email at: rapidsales@rapiddisplays.com
About Rapid Displays
Rapid Displays develops cutting edge custom displays, engineered to amplify impact at retail. Winner of over 450 OMA Awards in the past 17 years, Rapid Displays is continuously recognized in the industry for creativity and merchandising effectiveness. Whether it involves permanent, semi-permanent, temporary, or interactive displays, a dedicated team of creative designers, manufacturers, and logistics coordinators makes a practice out of executing the impossible on a daily basis.