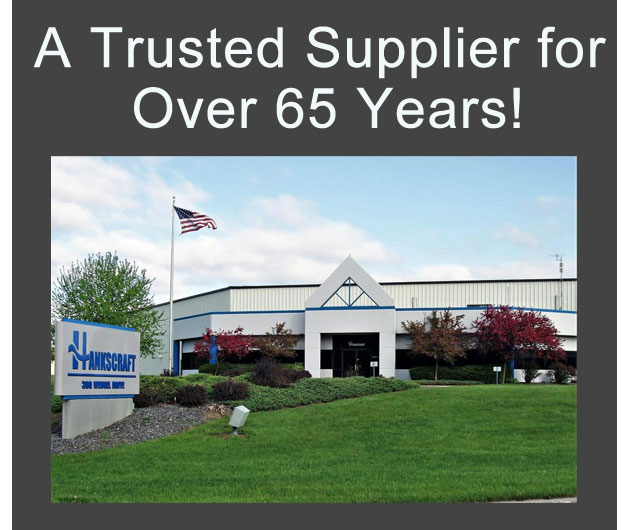 Hankscraft Inc. says it has integrated its two divisions: Hankscraft POP, which produces store fixtures, and AJS Tap Handles, which makes decorative wooden pulls for taverns. The transition positions the company to expand its service offerings, which are on display at GlobalShop 2018 in Chicago this week.
Since 1920, Hankscraft has developed a wide range of products and continuously evolves to stay current with the needs of their customers. This transformation is one of many that keeps Hankscraft at the forefront of innovation and solidifies their position as a leader in U.S.-based manufacturing.
Hankscraft POP has provided display components and other point-of-purchase solutions to the retail and advertising industries for over 65 years. The division has pioneered a number of………..