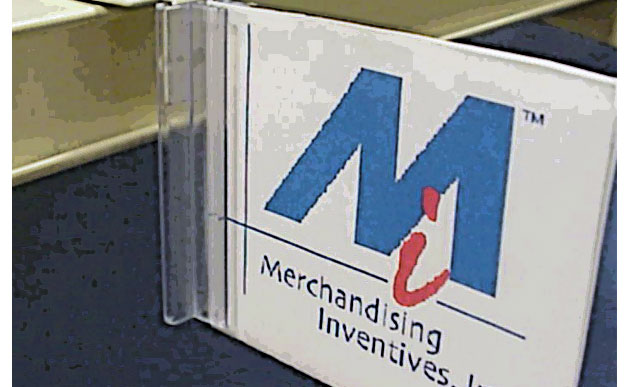 Merchandising Inventives Inc. in Buffalo Grove started back in the 1940s in the heyday of Chicago advertising as the S.J. Berger ad agency.
"Mr. Berger believed the ceiling, shelf and floor all centered around retail for point of purchase (or POP)," said Ethan Berger, chief executive officer and president.
The "Mr. Berger" he is speaking of is Sol Berger, the founder and his late father.
And his presence is felt and revered here, deeply. Many longtime employees worked for him and he is referred to, often. Even Ethan Berger refers to the founder as "Mr. Berger" more than "my father" or "my dad."
"I became CEO in one day, the day he died. It's been my dream to take the company as far as it could and make it last forever," Ethan Berger said.