Warehousing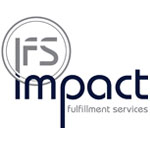 About
Impact Fulfillment Services is a turnkey secondary packaging company, providing full-service packaging and fulfillment services. Impact Fulfillment Services is the link that brings quality and solution based packaging services to CPG companies. Impact offers POP display assembly, blister packaging, shrink sleeve, auto carton, loose bag drop sealer, band sealing, direct distribution, and eCommerce.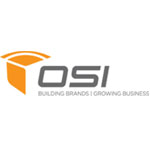 About
Since 1984, OSI has been a world leader in providing award winning supply chain managed solutions for displays, packaging, branded merchandise and special retail solutions for in-store marketing. Unparalleled design and engineering coupled with world-wide production, sourcing, and testing capabilities. In-house creative, project management, warehousing, logistics, and product development allow OSI to deliver the best possible solutions and maximum impact to your brand.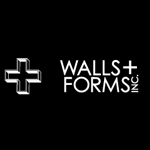 About
Walls+Forms, Inc. is a closely held U.S. corporation that specializes in the design, fabrication, distribution and promotion of display components and accessories to the manufacturers, designers and producers of displays. We have over a decade and a half of design as well as manufacturing experience and are recognized for our competitively priced, high quality display solutions.