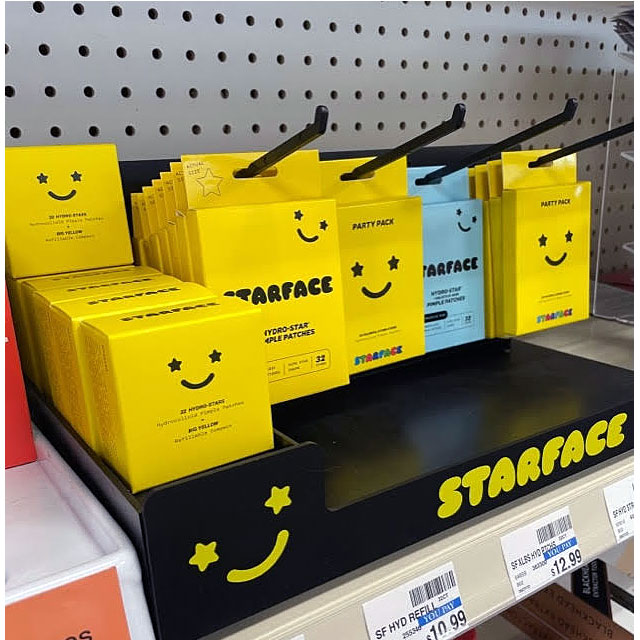 Mercury Plastics is in CVS once again in the skin care aisle. We are known for vacuum forming but we also do heat bent fabrication as well.
The unit was screen printed and has a total of 6 heat bends. We then glued everything, attached product hooks and packed pack out the display ready to ship to each CVS store.
Let us assist you in your next fabricated plastic project.
Jonathan Hurd of Mercury Plastics Inc.
4535 W. Fullerton Ave. | Chicago, IL 60639 | (773)251-8842
jhurd@mercuryplasticsinc.com www.mercuryplasticsinc.com